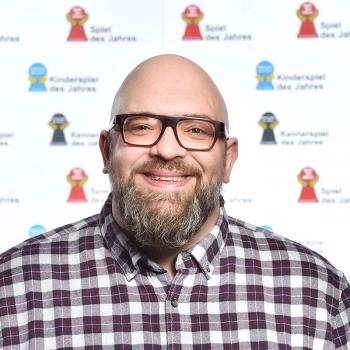 2020 has been a strange year for the Kinderspiel des Jahres jury in more ways than one. The world is standing still, schools and day care centres are closed – and so our opportunities to play new games with children are limited. The number of games we have had to take out of the running is, however, low compared to the number we were able to test. Nevertheless it's painful for us to take such a step for the first time since the award began. We can, however, reassure everyone: those games not tested this year will be examined with the same care and professionalism as all other new releases and they will be included – if they meet the criteria – in next year's crop of games. Despite the unusual situation there are still around 110 games which we were able to play intensively.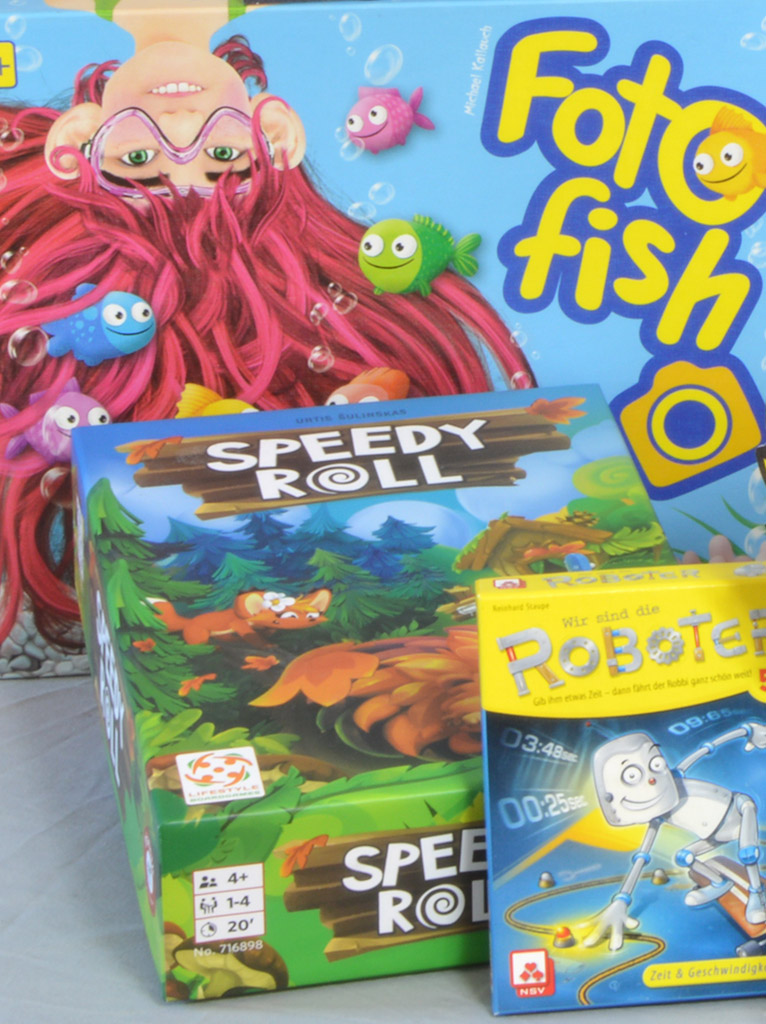 These titles brought new concepts in game theme and mechanics to our tables that we have never seen before. With just a few resources children can join in with empathy training. A new use is found for sporting equipment. The genre of "legacy" games, where each playthrough is changed through stickers, new cards and rules amendments, is adapted for children for the first time.
That many of these innovations were aimed at four and five-year-old children makes 2020 an especially unusual year for children's games. Rarely have we seen such a large and exciting selection for children of this age as in this year.
Children are demanding players. They want to be challenged, they want drama, they want to be too excited to sit still. You need to achieve this with precisely the right mix of suspense and rules framework. It shows once again how complex the job of a children's game designer is. For some adult players, their heart only beats faster when faced with an overflowing cornucopia of rules and exceptions. By contrast, the target you have to hit for children's games is very small.
But as demanding as children are as players, they are just as grateful when their demands are met. The ten games on our list are the ones that impressed us, our test children and test families the most. Three of them have a good chance of being awarded the Kinderspiel des Jahres award on 15 June. "Foto Fish" by Michael Kallauch, published by Logis, is a search and reaction game for children aged 4 and up. "Hedgehog Roll" by Urtis Sulinskas, published by Lifestyle Boardgames and Piatnik, is a dexterity and race game also for children aged 4 and up. "Wir sind die Roboter" by Reinhard Staupe, published by Nürnberger-Spielkarten-Verlag, is a guessing and betting game for children aged 5 and up. We, the Kinderspiel des Jahres jury, thank the designers, illustrators and the publishers and editors for their fantastic work.
There is a lot for us the jury to do before the award ceremony. But maybe you'd like to play with us. Comb through our whole list, try out as many as you can and let yourself and the children around you be inspired by the games, as we were. Use these unusual times as an opportunity to all get together around the table more often and immerse yourselves together in strange and exciting worlds – and keep on doing so, when we are once again able to meet freely with friends and relatives.
Because what is better than playing? Or – to paraphrase German humorist Loriot: A life without games is possible, but pointless.
Christoph Schlewinski