Nico Wagner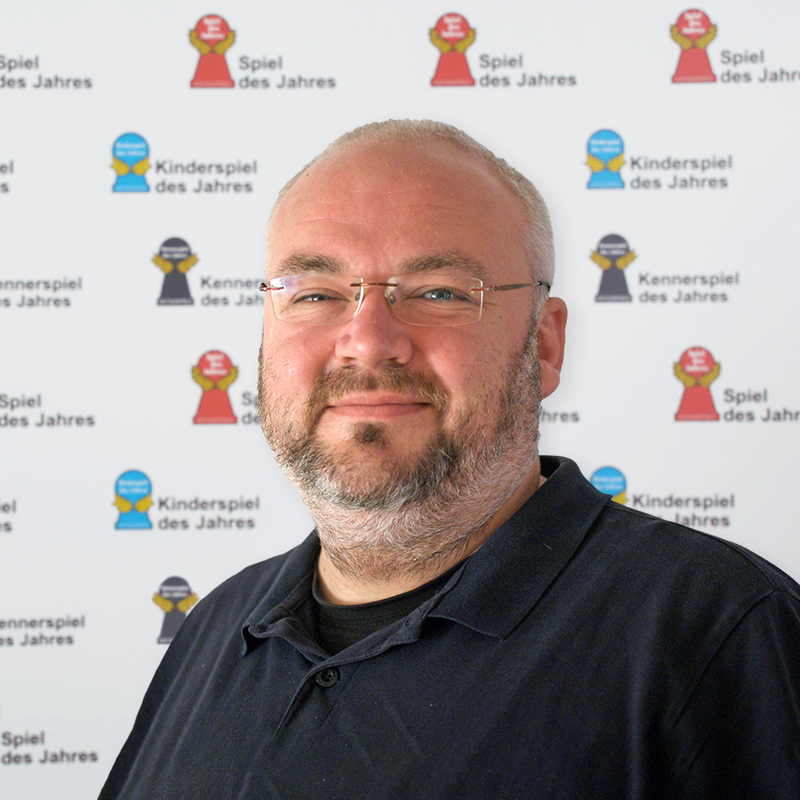 Born in 1982 in Bad Homburg (Hessen), Nico Wagner spent the first 22 years of his life growing up in the Munich suburbs. He and his parents used to borrow the Spiel des Jahres games from the local library and played them with enthusiasm, but it was the traditional Bavarian card game of "Schafkopf" that finally drew him to the games table on a regular basis. During his student years at university, where he graduated as teacher for English, history and politics/economics, his interest in modern games was awakened by "Bohnanza", "Smash Up" and "Dominion".
In connection with his enthusiasm for podcasts, Nico Wagner came up with the idea of founding his own board game podcast in 2016, which he calls Brettagoge – in reference to his teaching profession. Today, he and his three co-hosts cover aspects of the board game topic several times a month, ranging from reviews of the latest games, interviews, top lists that are basically argued out during the show, or informative episodes on the topics of the games.
Nico Wagner regularly runs a public gaming group in his home town. At his school he runs a board game club as part of the afternoon child-care, which is attended by pupils from different levels. He collects his impressions of the games in many other private groups, not least with his family.