Sigrid Wood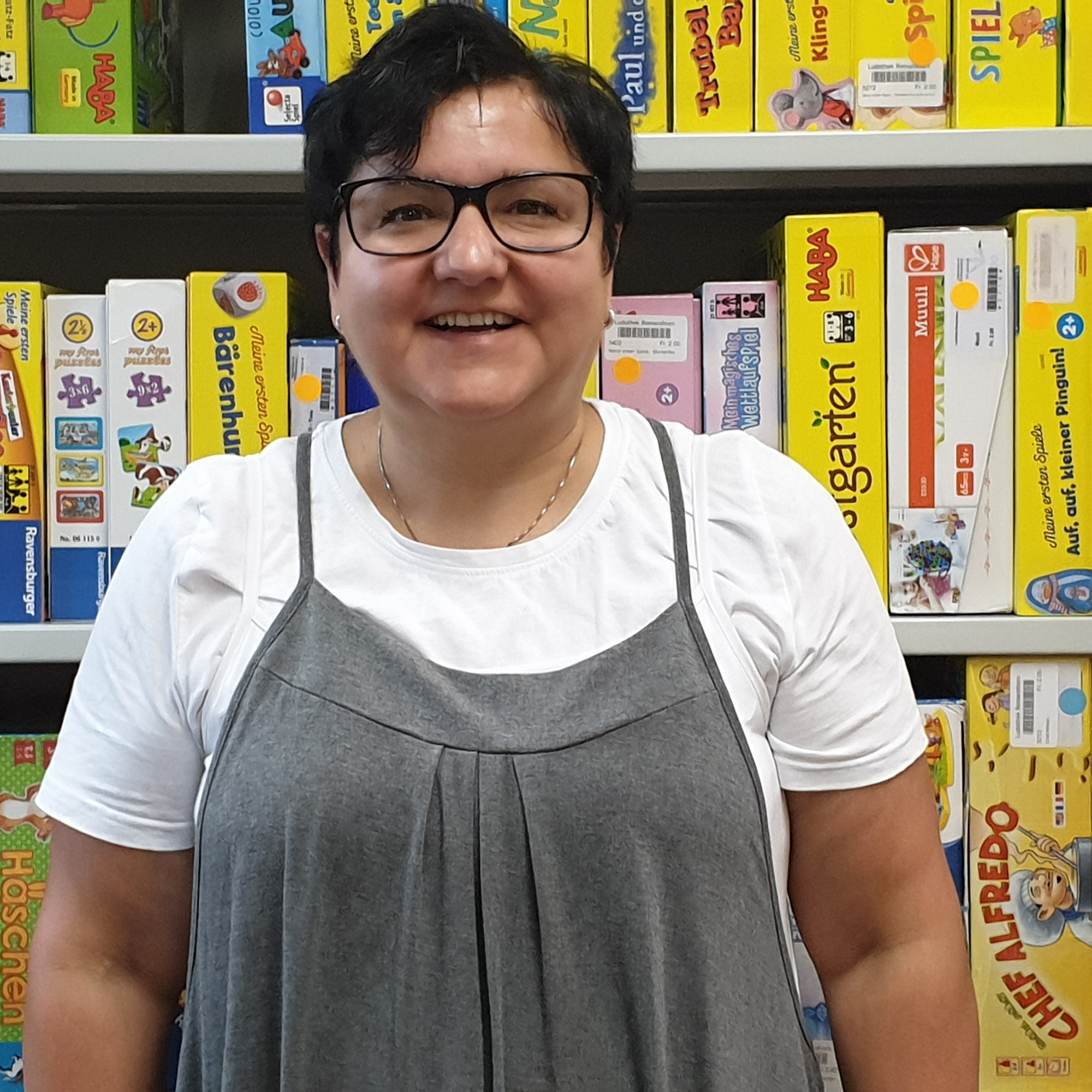 Sigrid Wood was born 1968 and raised in Germany. She came to Switzerland in 2002 on the occasion of the Swiss National Exhibition Expo 02. She now lives with her husband and two children near Romanshorn at Lake Constance. She loves to play and her children also let themselves be infected – so playing is an integral part of the family.
Sigrid Wood is a trained computer project manager. Due to the family support she currently works as a commercial employee at a Swiss online retailer for design furniture as a team leader in customer service.
She can live out her passion for games to the full in her honorary work as a Ludothek assistant at the Ludothek Romanshorn. She started this task in 2012 and already in the following year she took over the management of the Ludothek Romanshorn. Her responsibilities include game rental, organizing game events, testing games and buying games. Under her direction, the Ludothek Romanshorn became a test library and now tests new games twice a year with various kindergarten and school classes. The test results go to the Association of Swiss Ludotheques, which uses them to create shopping recommendations for all 359 Ludotheques.