Karina Lodenkemper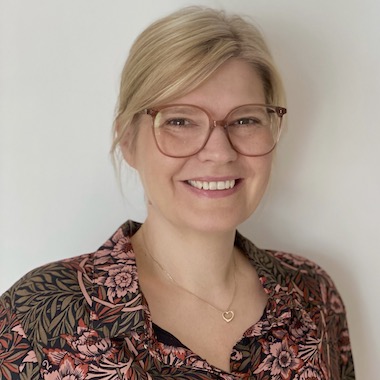 Karina Lodenkemper was born in Marl in 1976. She still lives there with her husband and daughter.
In 2001, she completed her education as an educator and initially worked in a kindergarten.
Since 2009, she has been working at the Spieliothek Marl, which, in addition to lending out games, is also an open facility for children and young people. In the afternoons, she plays there with the children and young people or advises customers who want to borrow a game.
Once a week, she also goes to an open all-day school and runs a games club there. She plays with the children to encourage them, but above all to have fun together and get them excited about board games.
Privately, she likes to play with her family and friends. Especially fun are the game nights where three generations sit at one table.