Oliver Gumbrich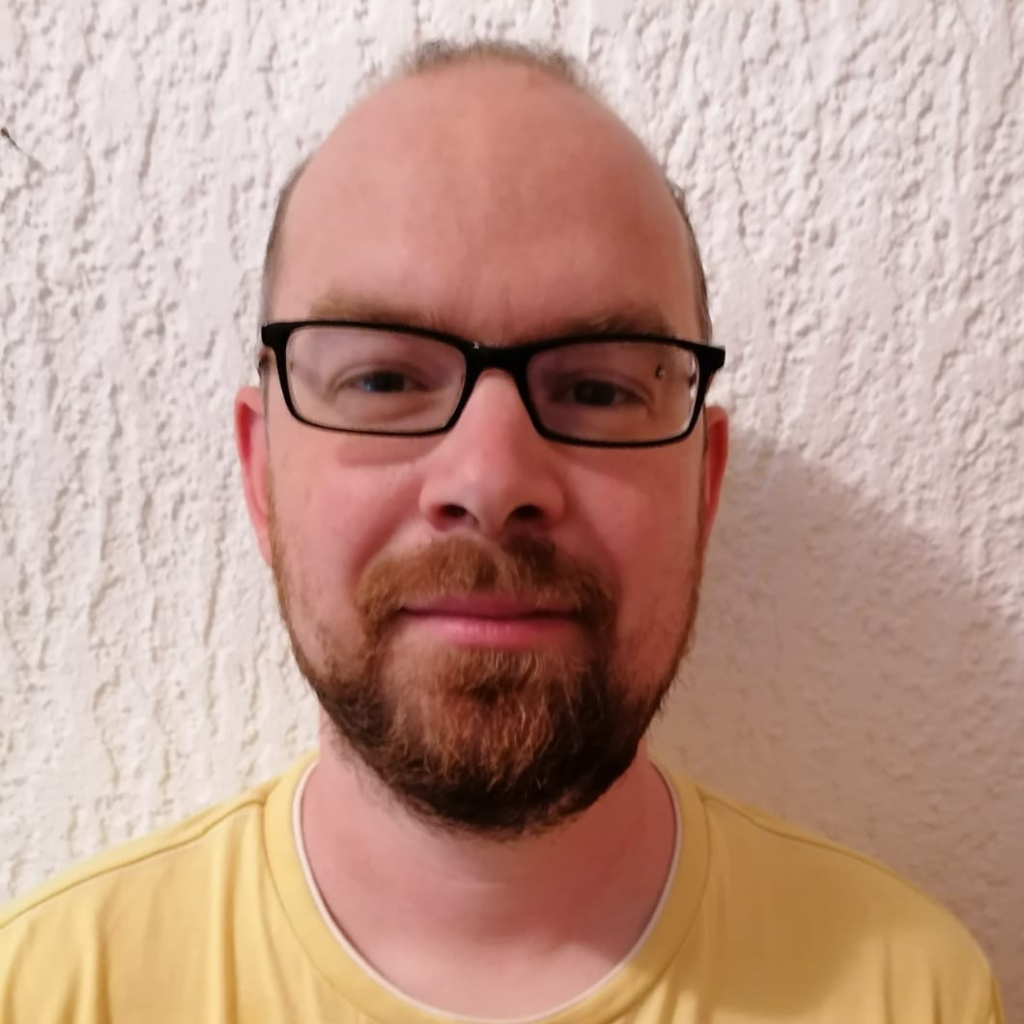 Oliver Gumbrich was born in Mannheim in 1981 (Game of the Year: Focus by Sid Sackson). He lives in Viernheim and has been working as a state-approved educator at the Protestant Church in Mannheim in the kindergarten area since October 2010.
Already as a child he loved to dive into fantastic game worlds. Without knowing what house rules are, he already developed some at that time, as well as his own little games.
As a teenager he traveled through Aventuria (The Dark Eye) and was a member of a chess club. There he came in contact with mail games for the first time. Through the world of mail games he got in contact with a private game club. This was then his entry into the world of games.
Besides playing games in private he is also a member of a public game meeting. From time to time he volunteers for the Mannheim association SpieleMa, which among other things runs a Ludothek, and has also gained experience as a game explainer at public game events.
Oliver Gumbrich has made it his mission to show the children of his institution, their parents, and his colleagues what fantastic modern children's games are now available.