Martin Klein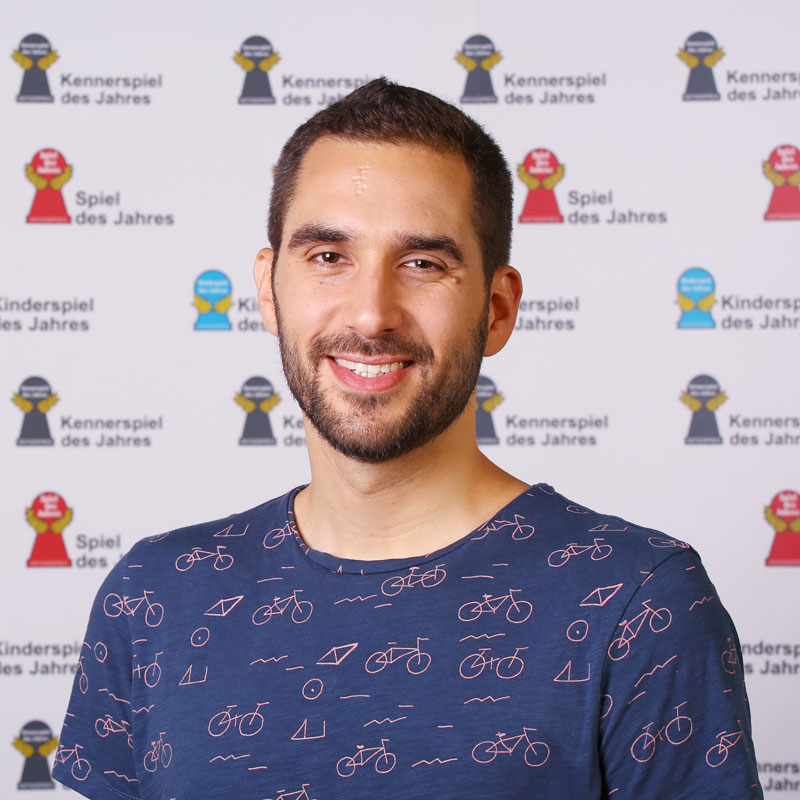 Member till September 2020
Born 1986 in Troisdorf, Klein now lives in Würselen near Aachen. He is a public management graduate working at the Federal Financial Supervisory Authority in Bonn.
After a childhood and adolescence dominated by computer and console games, Klein first discovered his passion for board games after entering the world of work. Friends convinced him to try a game of "Settlers of Catan", which he'd previously thought was a board game version of the computer games series "Settlers". In the following years, board gaming came to dominate his free time, shared with an ever-increasing circle of players.
Since 2010, Klein has run the blog "Spielerleben", which reflects the experience of gaming and life of being a gamer. After discovering in 2011 that he's not only an excellent gamer but also an excellent chatterbox, he posts video reviews of all kinds of hobby games on his blog and on YouTube.
Address
Neustraße 65, D-52146 Würselen
Telephone
+49 (0) 1575 550 6197
E-Mail
spielerleben@gmx.de